Check youtube converter to convert video into any format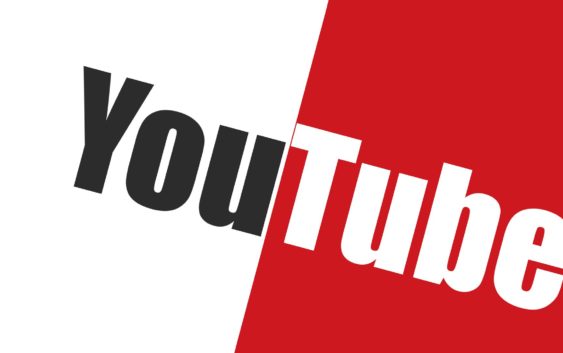 Best youtube converter to convert video into any format. You need to choose a video converter first. In fact, there is never the best choice but there is always the most suitable one for your needs.
1) Support almost all input and popular output video formats:
                                                                                                                     The first thing you need to find out is whether the video converter supports the input formats that you are converting from and the output formats that you are converting to. The supported input formats should contain almost all video formats while the supported output formats should include most of popular video formats. For example, Sothink Free Video Converter supports AVI (DivX, XivD), MP4, MKV, MOV, WMV, TS, FLV, SWF, ASF, MPG, 3GP, 3G2, VOB (VCD), and DV. That will probably be enough.
2) Support popular multimedia devices:
To successfully and perfectly play videos on some multimedia devices, especially HD devices. You need to convert video to correct format and appropriate dimension, zoom mode, aspect ratio, bit rate, frame rate, and so on. It will not be necessary to know those professional details if you choose some video converter that automatically set all related properties for the best and directly convert video to your desired target device. Just check out whether the video convert software supports iPad, iPod, iPod Touch, iPhone, iPhone 4, Apple TV. Others are Sony Ericsson, Google Android, Nexus One, Samsung, Motorola, etc.
3) Support trimming video to clip
Many video convert tools support trimming video to the desired clip and some of them even support cropping. Whether it is easy to trim is also important.
4) Support batch conversion and convert fast
Those are time-saving features that will come in handy when you have many video files, Fffrespecially big files, to convert. It is easy to find out whether the video converter supports batch conversion. However, what about converting speed? Check that whether the converter supports multi-CPUs and multiple threads. If it does, it probably converts fast. And So think Free Video Converter even supports automatically shut down, sleep and hibernate when video conversion task is finished. It is another great feature about time-saving.
5) Easy to use
Some of the video convert products are of wizard interface while others offer Microsoft Office style so whatever the software is, it should be easy to use and user-friendly.
Flash video format:
The flash video format that I am talking about is.FLV video. There are 2 kinds of flash video formats that you can choose from: SWF and FLV. Both work great for compacting large AVI files into smaller workable files. This is the only kind of video that you will want to work with when uploading videos to your website. When looking for a web video converter, make sure that has an easy graphical interface. In the computing world, we call an easy to use interface a GUI – or graphical user interface. This is a technical term for "user friendly". All this means is that the product that you're working with is very easy to use and understand. Essentially, it was made for slow people (lol excuse my language).