Cleanup It – Water Damage Restoration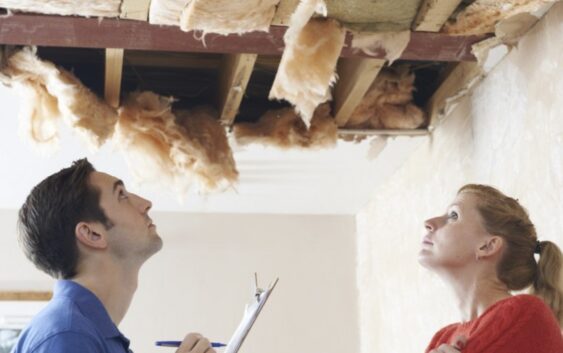 Wonder what exactly water damage restoration is? As you know, when your home suffers from water damage, you've got a big mess – and a big job – on your hands. The process of repairing your home to its pre-loss condition after a flood, overflow, or other water damage event is known as water damage restoration. During the water damage restoration process, several key procedures take place: loss assessment, categorizing water based on the water source's contamination levels, drying and decontaminating the structure and its contents, monitoring the process, and completion.
Before any restoration job is undertaken, it is first evaluated so that an appropriate response is taken. For example, if you were considering buying and restoring a classic car, you'd want to know exactly what you are dealing with and where to begin. When it comes to water damage, not only must the technicians fully understand the task ahead of them, insurance companies are often involved. Not only must a water damage restoration technician understand what is damaged and what needs to be done, the damage must be thoroughly inspected and documented and accurate estimates made. The source of the damage must also be identified so that necessary repairs can be made.
As part of the assessment, water is categorized based on the contamination levels (Category 1, 2, or 3) of its water source. For example, water damage from a clean source such as an overflowing sink is easier to deal with than a water source containing raw sewage. The categories are as follows:
o Category 1 – Water from clean sources such as sinks, pipes, and toilet bowls (without urine or feces)
o Category 2 – Water with some contaminants such as water from a washing machine, dishwasher, or toilet with urine (but no feces)
o Category 3 – Water that is extremely unsanitary, capable of causing severe illness or death if the water was ingested. Examples of Category 3 water include sewage, water from a toilet bowl containing feces, floodwaters from rivers, and standing water with microbial growth.
Keep in mind that the source water may have originally been fairly clean and sanitary, but it can quickly come into contact with unsanitary contaminants and become Category 2 or 3 water.