What Every First Time Homeowners Should Know with 818 Mortgage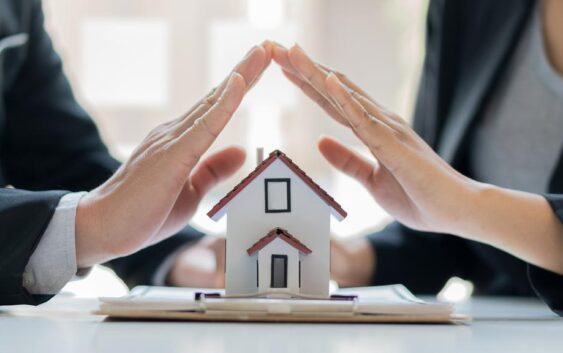 To become a first time homeowner is something that is dreamed by most individuals and families. There is no doubt about the validity of it as an ideal that is truly desirable and would no doubt like to be attained by most of us. However, it certainly entails a lot of responsibility and some might actually feel a little overwhelmed by it all when it does finally happen. The key would be in not becoming too burdened with each and every responsibility. That comes along with becoming a home owner, but rather by simply enjoying some if not all of it.
In California, one of the responsibilities that come with being a home owner for the very first time that most can truly enjoy is caring for the lawn. It can actually seen as an activity that relieve stress and provide enjoyment. And relief from the other worries that are inherent with what home owners need to face. The mere fact that home owners have to spend a considerable amount of time outdoors. While tending their lawn is a guarantee that it can help uplift their mood.
"In recent years, with drought and water restrictions, those who are first time home owners might find it a little bit more of a challenge to care for their lawn," Marcel Garcia, the founder and CEO of 818 Mortgage, explains. And yet it they know of some simple tips then things would be much easier for them.
Soil Should be First
Since the soil is the foundation, everything should start from there. You simply cannot have a good garden. Or lawn if the soil that you are working with is not any good. For sure, healthy soil can only lead to healthy plants. And that's what you and any other home owner taking care of his lawn would like.
Still, there's a lot of work to done, and it all starts with a soil test. You can do it either through the use of a do-it yourself soil kit that can obtained at major home improvement stores and lawn and garden centers. If you think you're not up to it then you can always turn to a professional, since the United States Department of Agriculture has Cooperative Extension System offices throughout the country that offers important information to home owners and there are even those that provide free or very affordable soil tests.
More and more homeowners in Southern California are considering drought resistant plants and landscaping. The desert theme is becoming more popular and helping homeowners save on expensive water bills.
"If you're considering purchasing a home, the first thing you should do is contact a qualified local loan officer," call Marcel Garcia at 818 Mortgage for a free one-on-one consultation.
Company Name: 818 Mortgage (AKA: 818Mortgage)
Contact Name: Marcel Garcia
Email: marcel@818mortgage.com
Website: 818mortgage.com
Country: USA
States: California, Arizona, Colorado, Florida, Idaho, Illinois, Montana, Nebraska, Oklahoma, Oregon, Tennessee, Texas, Utah, and Washington
Clients: First Time Buyer who need Pre-Approval for a Home Loan. Home owners who are interested in: Refinance, Cash-Out, HELOC (Home Equity Line of Credit), DSCR (investment property loan) and Reverse Mortgage.
Loan Programs: All traditional Home Loans / Qualifying Mortgages (QM), Conventional and FHA. As well as Non-QM: Stated, Bank Statement, P&L, CPA Letter, Business Bank Statement, and Hard Money Loans.