GoingVPN: Perks of connecting to free VPN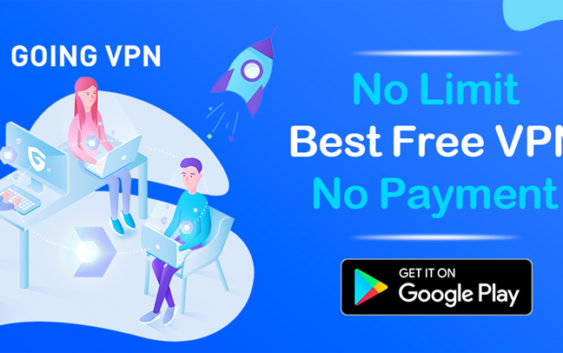 GoingVPN: Isn't it annoying when you've found a web article, website, or an ebook that you've been eyeing for a long time then suddenly, you cannot access it because it is banned on your current location? Or are you aware that websites, apps, and internet providers could track your online activities? Also, every single day, hackers on the internet are selling your data to the bidders and this may result in some serious predicaments like identity theft. Sounds scary, right? It is an invasion of privacy and lack of security you may say. The web isn't really a safe space after all. How are you going to protect yourself?
Fret not. Virtual Private Network (VPN) is here to save you from the dangers of the Internet. VPN allows users to browse the web anonymously by encrypting Internet communications and hiding user activities. By using VPN, you're assured that every information you have while using the Internet are hidden. Here are the other benefits of using a VPN:
File sharing is secured
File senders and receivers would not have to worry about their data being seen or leaked by any third parties.
Gain remote access to several websites
There are lots of geo-blocked websites but with VPN on your side, you can access them. VPN will just change your IP address to inform the content provider that you are in another region or area where certain sites are available.
Note: Some countries banned VPN and give out penalties for using VPN.
Improve device performance
This is possible when you're connect with VPN as it escapes data-throttling. Which means, even though a user has maximized his data usage (which leads to slow internet connection). It would not affect the performance as the device is hidden from the internet service providers (ISPs) which place caps on the data usage. The data usage will be completely invisible to the ISPs.
There are several top-rated VPN apps available for any device, but plenty of them do not have unlimited data. Also, several of them are not free, you have to register to get their Premium bundle. But there are also some VPN apps that are free, just like GoingVPN. GoingVPN has unlimited data access so you can browse the Internet with anonymity whenever you want. It is 100% free with no subscriptions need and has an ultra-high-speed loading technology.
Visit their website gooingvpn.com for more information. You can download the VPN app in Google Play.