How To Sew A Patch Onto Your Security Jacket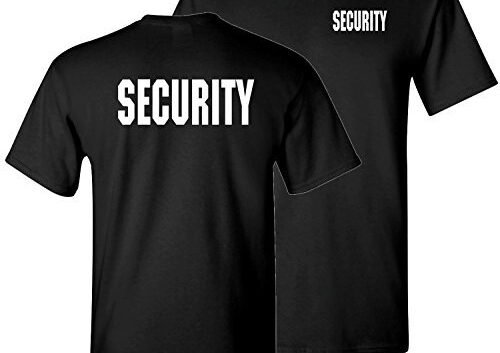 Have you recently joined a motorcycle club and need to sew a patch onto your Security Jacket? Want to sew one on just for fun? Here are the basic steps of how you can sew a motorcycle patch onto your jacket with ease.
1. Prepare The Surface
One of the first things you need to do is get the surface of the jacket ready so that you can have a clean slate to work with. Consider making a few small marks with either a pen or some other type of marking utility so you know where to place the patch when you are ready to begin sewing. Remember to take out the liner of the jacket if yours has one.
2. Pin The Patch In Place
Once your jacket is ready for the patch, pin it in place with small sewing needles so it doesn't move around on you while your trying to sew. Remember to use your guidelines that you drew onto the jacket if you did so. This will ensure that you place the patch exactly where you originally wanted it.
3. Sew On The Patch
When you have selected the appropriate thread for the sewing process, begin sewing the patch on much like you begin any sewing process. Be sure that the thread is sewn securely in place to start out. Sew around the patch, removing any needles that you had holding it in place. Remember to keep your stitches small and tight so that the patch remains in place and the stitching won't come out. Doing so will ensure that your patch will remain on your jacket for much longer.
4. Review Your Work
When you have sewn completely around the patch and put the finishing touches on your threading. You will have a motorcycle patch placed securely on your jacket. The last thing you will want to do is make sure that the patch looks exactly how you expected it to be. You don't want to have to do your work over, but if you don't like the way it looks then you might have to. If you've lined up the patch correctly before hand, sewed the patch securely in place. Then there should be no reason for you to have to do your work over because it will look great. When you're finished you will have successfully placed a new club or other type of motorcycle patch onto your jacket.