Mailerlite Integration Vs Separate Systems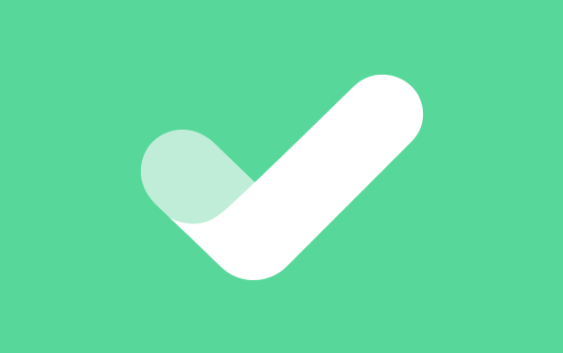 Mailerlite Integration: While separate solutions for accounting, customer relationship management (CRM), etc. are easier to implement one-by-one than a integrated system, one must consider the time it takes to implement the communication between these separate solutions.
For example, a business owner signs up with SalesForce, a popular CRM, and then signs up for Freshbooks, a popular accounting software for small businesses. Signing up for both of these systems takes very little time and effort. (Of course, signing up for an integrated solution takes the same amount of time.)
The business owner will also take about the same amount of time and effort to load data into the separate CRM and the accounting software as he or she will take loading the information into the integrated software. (Although, some time and effort is saved with the integrate systems, since accounts and contacts need only be loaded once, compared to twice with the separate systems.)
But, when the business owner tries to connect information from the CRM to the accounting software, he or she is limited in option and must use a workaround. He or she could either a)install a third party integration software, increasing the chance of a system breakdown, b)hire someone to code a new integration method, increasing the cost and effort required to implement the whole system, or c) just deal with the separate system ad hoc, which ads complexity for the entire time the business owner continues to use separate systems.
On the other hand, an integrated solution is just as easy to sign up for, easier to enter information in (since you are not entering information twice), and far easier to connect information, since the system is already designed with all the data connected.
Therefore, considering the Ease of Implementation for the total business solution, an integrated system is easy to implement than disconnected solution.
Ease of Use (Winner: Integrated)
We have found that integrated systems are, in general, easier to use than a network of disconnected business systems.
Every business system, integrated or not, has different levels of usability. It is not the scope of this report to compare all these systems. Rather, we've found that as a whole, integrated systems are easier to use because of their integration-a key requirement for business management systems.
A business owner must be able to connect documents with customers, costs with service requests, and staff with projects, just to name a few. Using one system for project management and another for accounting and another for customer relationship management (CRM) compounds the difficulty of using the total business system for the user. The user is forced to integrate outside of the system. Once this step is taken, the integration is temporary and unusable by others. In other words, every time the integration must occur in a disconnected system, it must be integrated again by each user at that moment. The integration doesn't last and it doesn't transfer.