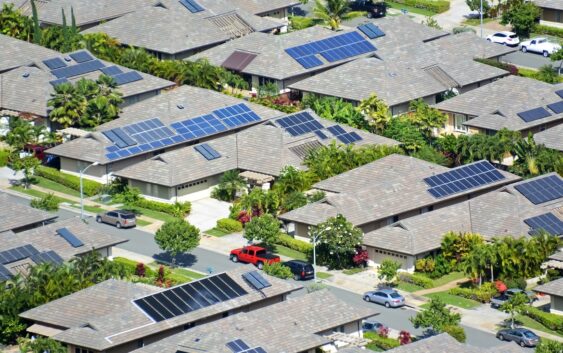 Dallas Solar Panels: A quick look at the statistics for the USA shows that the amount of sunshine varies dramatically from state to state. For example, the Boston area receives around 2,200 annual hours of sunshine, and the Seattle area even less at about 1,600 hours. These figures equate to 6 and 4.4 hours per day respectively – quite a difference, and that's between two cities in the North of the country!
What then can be expected further south then? Well, heading to the middle of the country, Denver receives a higher amount – 8.21 hours of sun each day. Which is a figure match by Salt lake City, Little Rock, and even Dallas and Atlanta. Even Orlando, way down in Florida, receives less sunlight than those – at about 7.4 hours per day on average.
Where are some cities in the USA's sunniest areas?
Las Vegas and Phoenix are both know as areas of hot desert, which is arid and dry. However, how much do they get? At 9.3 hours of light per day on average, again, covering up bare skin is necessary.
Now that we've considered the figures, where then actually makes the most use of this sunlight. And will it coincide with the sunniest states?
Who are the top 10 states in the USA for using solar panels?
Let's start at the back, with North Carolina. You guys generate 2% of all solar energy generated in the USA, with 42MW generated. This is, approximately, enough for 27,300 homes. Certainly, that doesn't seem like much in terms of helping the environment. But it is certainly a start, although more than 9 million people live there, so there's a long way to go.