SSL Certificates – Do You Need One For Your Site?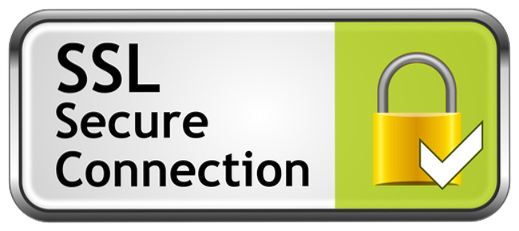 SSL stands for secure socket layer and is a protocol for managing the secure interactions between a web browser and a web server; it works by encrypting such information as credit card numbers, logins, passwords and the like. Banks and online merchants use SSL to maintain the security of their websites.
If you sell products or services directly from your site and except credit card payments it's a good idea to have SSL; it instills confidence in your customers by making them feel safe to use their credit cards on your website. SSL is also necessary if you have created a Canvas or Page Tab app in facebook, such as a welcome page. Facebook requires secure connections to ensure all those using HTTPS (SSL cert.) still have the same functionality of HTTP users (non-secured).
Before you can begin you will need to verify that your hosting account supports SSL. You will also need to purchase an SSL certificate from a retailer. Be aware that there are many grades of SSL certificates to choose from, most people will do fine with the basic level. Once you've purchased a certificate you will need to install it onto your server.
There are a number of methods to install SSL onto your server depending on the type of software your hosting company uses. This article will go over installing SSL using cPanel. CPanel is a web-based administration tool that is supplied by many hosting companies. And is used to setup and control a web page or site.
Private Keys
The first step is to create a private key. A private key is a string of characters that a computer uses to encode or decode encrypted messages it receives. The private key file must use with the specific SSL certificate for which it is create. This private key is secret and should not given out. There is no way to recover a private key file if it is lost.
Login to your cPanel control panel, the information on how to do this was supplied by your hosing company.
Click on SSL / TLS Manager Icon in the security window.
Scroll to the bottom of the screen and select the domain name you want the SSL installed on.
Select the key size, the bigger the key the more secure.
Finally, click Generate to create your new key and click "Return to SSL Manager".