Choosing the Right PV Ribbon For Your ID Printer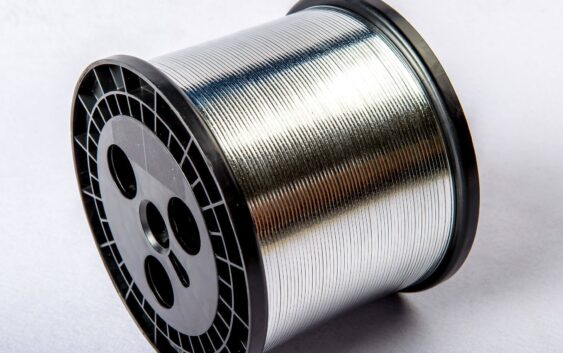 Plastic card printers have changed the way business takes care of their ID card needs. Today, many businesses (big and small) opt to print their cards in-house, because there are so many ID printer options on the market. Just as it's important to choose the right printer, it's just as important to choose the right PV Ribbon for your ID printer.
The ribbon in your printer will wear out at some point. How long will depend a great deal on how much printing you do, the type of ribbon, and the quality of the ribbon. You should know a bit about the various plastic card printer ribbons that are available. So that you find the one that's designed for your ID printer. There may even be more than one ribbon for your printer.
The type of printer ribbon you need, will depend on the printer you have. Each manufacture of ID printers also makes their own line of printer ribbons for that machine. It's best to use a ribbon that is designed and recommended for your printer, to ensure the highest quality printing.
There are a variety of different plastic card printer ribbons available on the market. It will help if you understand a little bit about these ribbons. That will make it easier for you to choose the ribbon that's right for your company's situation.
Some of the ID card printer ribbons have a holographic overlay added for security. This 3-D image is impossible to duplicate, and it doesn't require any special device in order to viewed.
It cannot stressed enough, just how important it is for you to choose the correct ribbon for your ID printer. If you buy an incorrect ribbon it could make your ID cards very difficult, if not impossible, to read. Since your ID cards are a critical part of your business you want to ensure that the print quality meets or exceeds your expectations. Using only ribbons recommended by the manufacturer will ensure just that.
Worse then poor print quality is the damage to your printer that can occur if you use a ribbon not recommended by the manufacturer. Your warranty could also become void. Those few pennies saved on an after market ribbon. Won't seem like much of a savings if you damage your printer. Sometimes it's not about savings. It makes a lot more sense to buy the correct ribbon right away.